Posted by : Unknown
Senin, 25 Oktober 2010
Here's some of my sketches from last weeks, just trying to draw animals and character figures.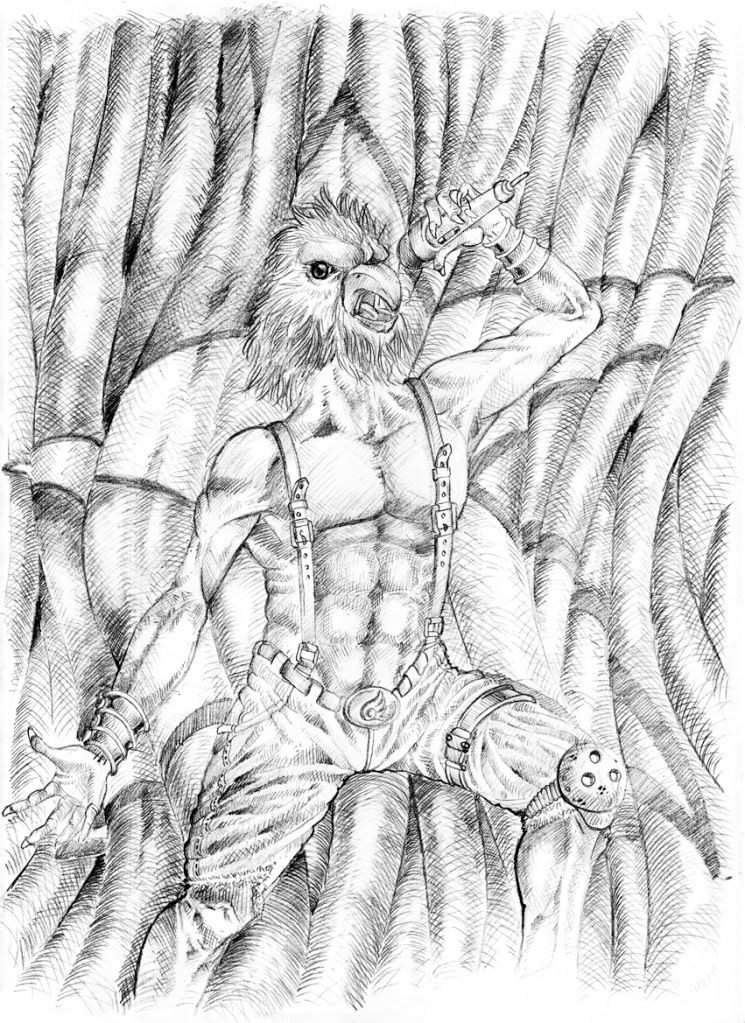 Eagle Rock !



Eagle singing

rock!

Eagles are animal which have sharp vision, and also used as symbol of many institution, or even countries. I positioned the eagle as a rock star. Rock music can indeed improve one's aggressiveness, and eagles have that character,

even may be the most powerful bird today, to the physical of course, as well as symbols and aesthetics.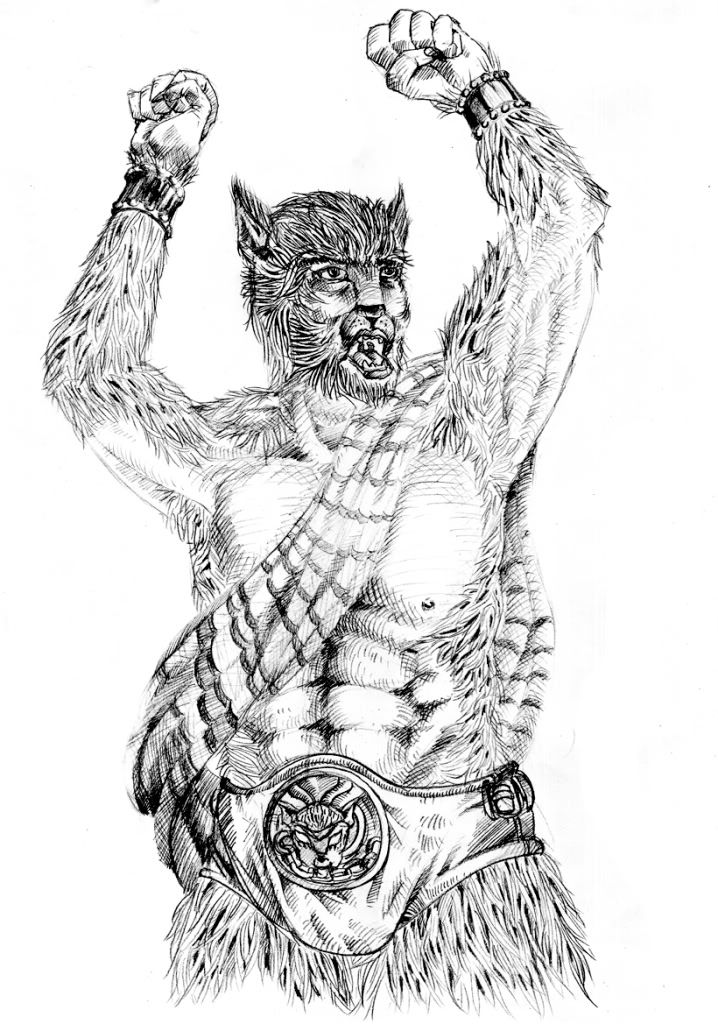 Garong Cat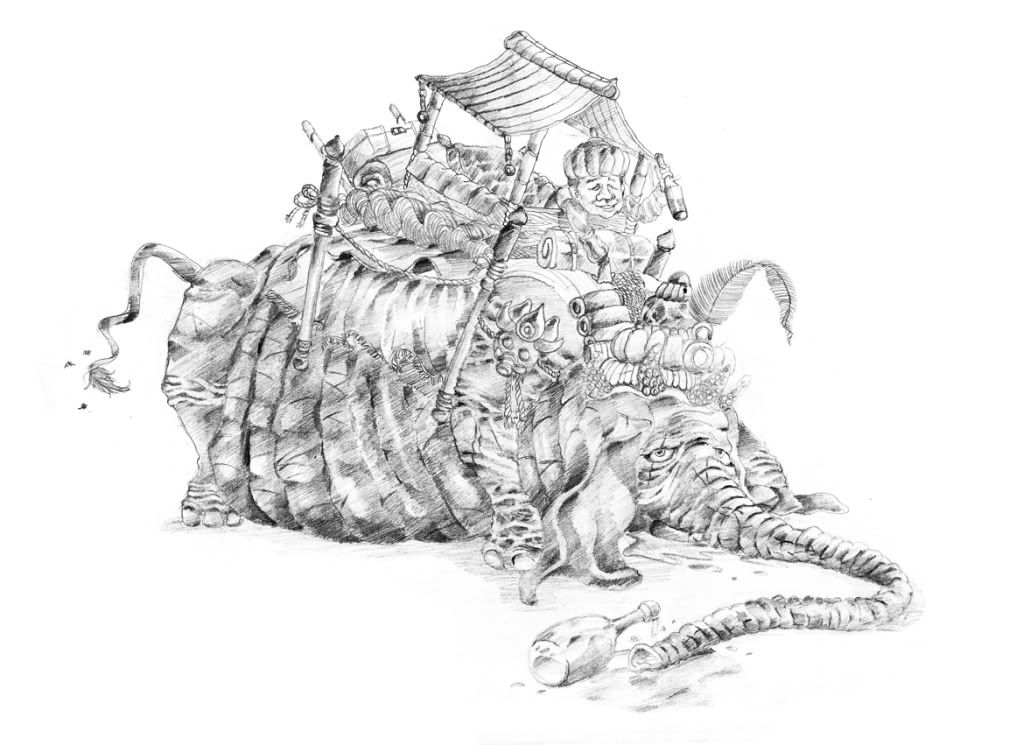 Drunk Elephant
Gororo Robot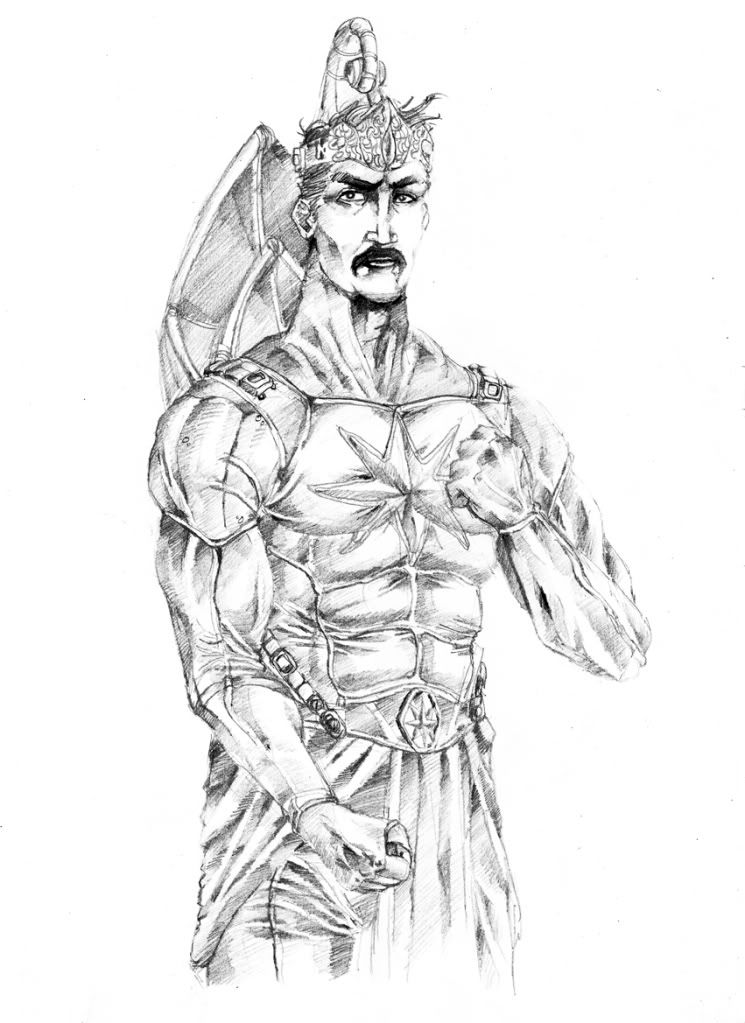 Gatotkaca, My version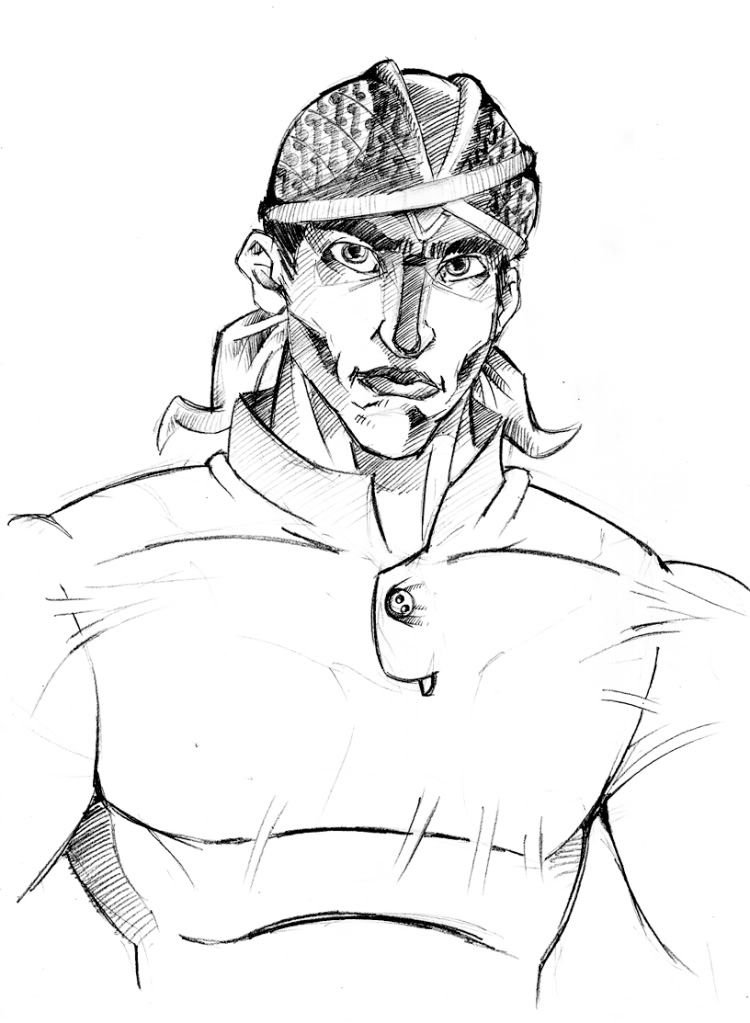 Prabu Edi (Inspirated by my classmate face)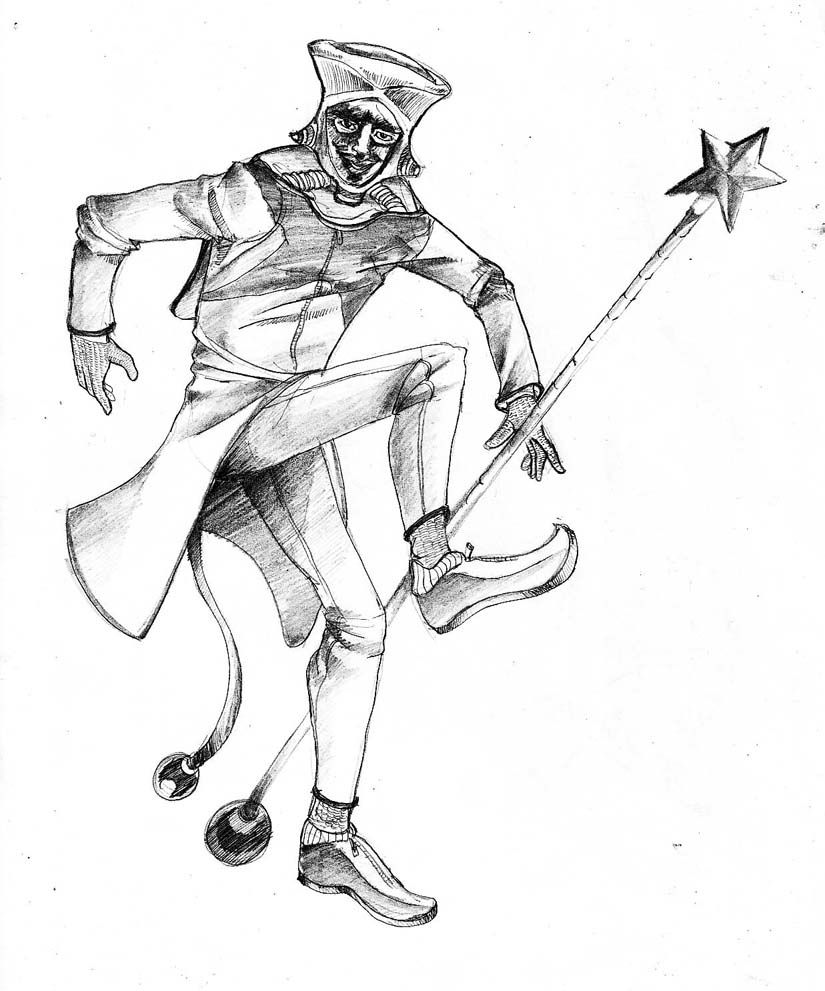 Joka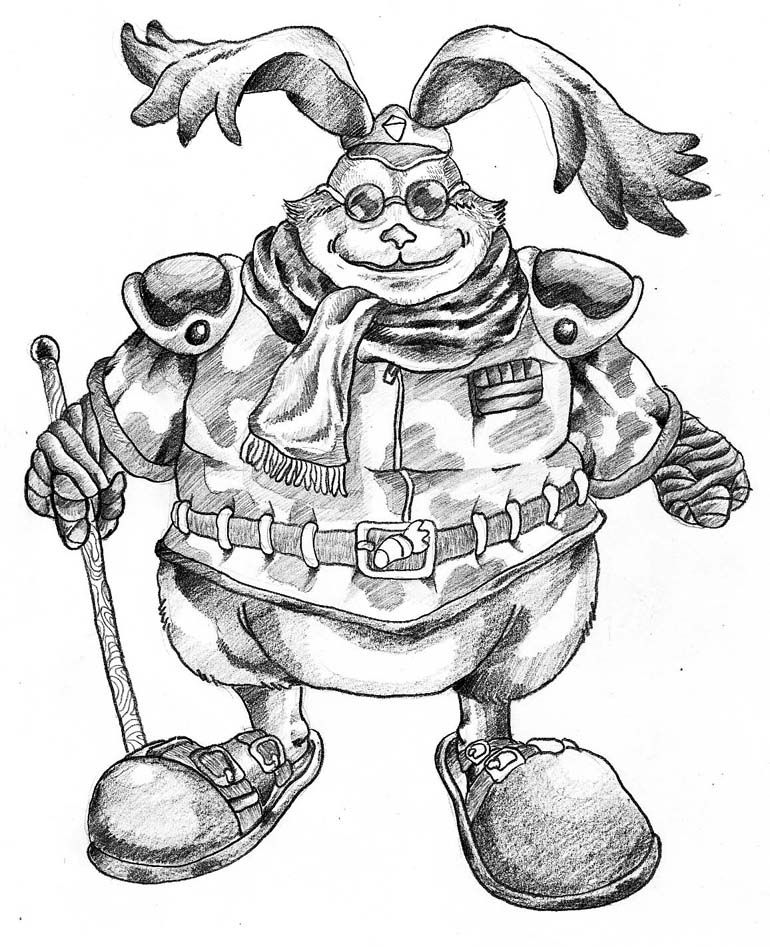 Rabbit the Leader
Rabbit Army